What we Do / Wealth and Investments
Mercer FundWatch
Modern Ratings for Modern Investors

Individual investors are taking on a greater share of the responsibility for securing their financial future. These investors and the financial advisors they trust need the tools to make smarter investment decisions as they seek better investment outcomes.
Individual investors and their financial advisors are watching – are your funds rated?
Mercer FundWatch: Modern Ratings for Modern Investors
Mercer FundWatch is an investment ratings service providing research and ratings on funds available to individual investors and financial advisors.
Delivers high-quality, forward-looking research on funds and a simple rating system
Focuses on the "exposure" a fund provides and net-of-fee future performance prospects
Offers access to a Mercer news bulletin that highlights changes affecting rated funds
Ratings With an Eye Towards the Future
Mercer FundWatch features a forward-looking methodology that helps guide individual investors and financial advisors to those funds which we believe have greater out-performance prospects. Because of this, even new funds can receive ratings.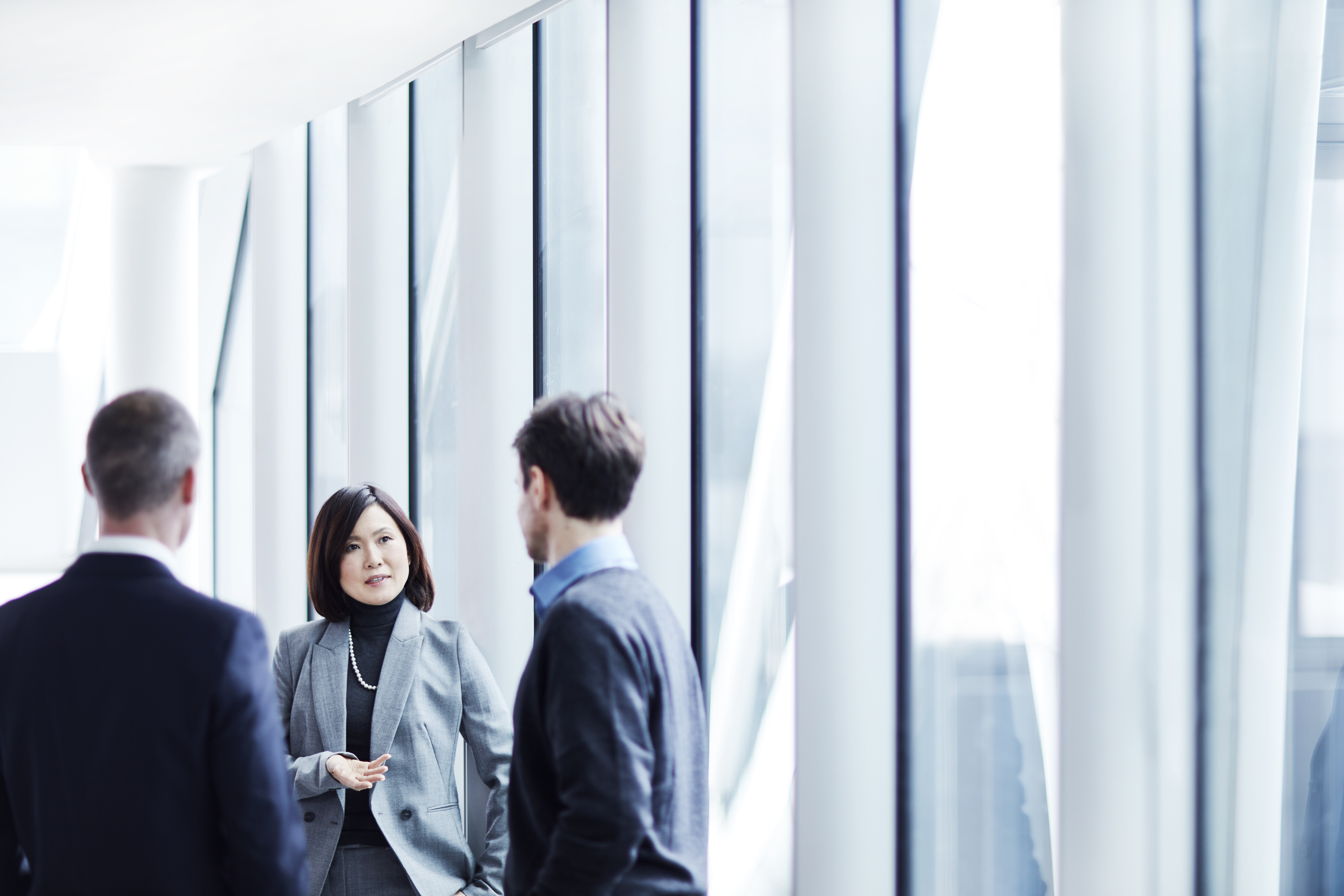 A Research-Driven Methodology
Our research process focuses on identifying alpha through the following methodology:
Research driven: Our forward-looking, research-intensive process builds on a deep understanding of each investment fund covered.
Repeatable: We use a robust and consistent framework to assess each fund's capabilities.
Evidence based: We focus on characteristics that have been shown to enhance the probability of sustainable alpha generation, which can vary over time and by asset class.
Flexible: We use flexibility and past experience to focus on the relevant characteristics for a given fund.
How to make Mercer FundWatch work for you

Fund Managers
Get a star rating from a global leader in manager research

Forward-looking methodology means even new funds can get a rating

Highlight your top funds to investors


Financial advisors and fund distributors
Enhance your existing due diligence process
News bulletins help you stay ahead of investors' questions and concerns

Access research at your fingertips through the publically available website

Disclaimer
Mercer FundWatch
Mercer FundWatchTM is an investment fund rating service only and does not offer for sale, solicit to buy, or facilitate any trading in, the investment funds rated. Mercer's ratings do not constitute individualized investment advice, and for information purposes only and are not recommendations to buy or sell, or to forbear from buying or selling, any rated investment fund. Mercer and its affiliates do not recommend any of the investment funds rated for any particular person that uses the service; investment decisions should be made in consultation with professional advisers and in consideration of a particular investor's return objectives and tolerance for loss of investment. Investment funds fluctuate in value, and investors are subject to the risk of losing their entire investment. Past performance does not guarantee future results. Investors should read carefully the relevant offering documentation, which is not provided by Mercer FundWatch but is available from the investment fund or its distributor, prior to making an investment.
Mercer FundWatch is not directed at any person in any jurisdiction where Mercer FundWatch cannot be lawfully made available on the basis set out herein. Where a person cannot lawfully access and use Mercer FundWatch on the basis set out herein, they must not access Mercer FundWatch. By accessing and continuing to use Mercer FundWatch, you hereby represent and warrant that the applicable laws and regulations of the jurisdiction of your place of residence allow you to access and use Mercer FundWatch.
The investment funds rated on Mercer FundWatch are limited to those managed by managers that have paid Mercer for their funds to be rated, and therefore do not include all investment funds that may be available to, or suitable for, a particular investor. These managers can elect to have the rating in respect of their fund published on the public website www.mercerfundwatch.com.
The findings, ratings and/or opinions expressed on Mercer FundWatch are the intellectual property of Mercer and are subject to change without notice. Findings, ratings and opinions made in respect of investment funds on Mercer FundWatch are based on an assessment at a certain point in time. They are not intended to convey any guarantees as to the future performance of the investment products, asset classes or capital markets discussed. Mercer has not conducted any operational risk assessments on the funds or the managers. Information contained herein has been obtained from a range of third-party sources. The information contained herein is provided on an 'as is' basis and is subject to change from time to time. While the information is believed to be reliable, Mercer has not sought to verify it independently. As such, Mercer makes no representations or warranties as to the accuracy of the information presented and takes no responsibility or liability (including for indirect, consequential or incidental damages), for any error, omission or inaccuracy in the data supplied by any third-party or any information contained on Mercer FundWatch which is based on such third-party data. Mercer FundWatch is a registered trademark of Mercer (US) Inc.
Separate from Mercer FundWatch, Mercer and its affiliates may have significant business relationships with, and/or receive payments from investment managers for services provided, that create an incentive for Mercer FundWatch to assign favorable ratings to those investment managers. For Mercer's conflict of interest disclosures, which set out how our conflicts are mitigated and managed, contact your Mercer representative or see www.mercer.com/conflictsofinterest.
Mercer FundWatch includes hyperlinks to certain third-party websites. Such websites are not controlled by Mercer or its affiliates and Mercer disclaims all liability and accepts no responsibility for the content of such websites.
The information contained on this website is intended for Singapore investors for information purposes only. By accessing this website and/or using any information made available on this website, you are agreeing to be bound by this disclaimer.
None of the information contained on this website constitutes an offer, or an invitation, or a solicitation of an offer to enter into an agreement for or with a view to acquiring, disposing of, subscribing for, or underwriting securities, commodities and/or any other financial instruments or products or constitutes such offer or solicitation on behalf of any of the investment managers, their affiliates, products or strategies the information of which may be contained herein. Nothing on this website contains or constitutes a "prospectus" as defined in Part XIII of the Securities and Futures Act (Cap. 289). The contents and information contained herein have not been reviewed nor endorsed by the Monetary Authority of Singapore and/or any other regulatory authorities.
Mercer Investment Solutions (Singapore) Pte. Ltd. ("MISS" ) holds a capital markets services license issued by the Monetary Authority of Singapore (MAS) in the regulated activity of fund management.